CONFIDENTIAL ABORTION CONSULTATION – NO COST TO YOU

At your appointment, you will be provided a lab-quality pregnancy test first. If positive, you will be offered an ultrasound. A free ultrasound can confirm a viable pregnancy and estimate how far along in pregnancy you are. If you are considering abortion, an ultrasound will provide important information that will tell you more about your options. Abortion costs vary depending on how far along you are and the abortion procedure that you receive. Speak with a nurse today about our ultrasound services.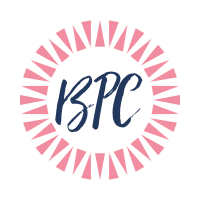 Know your options. Be educated.