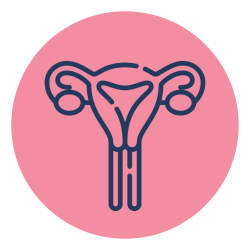 ABORTION
If you are considering an abortion in Texas, we recommend you know and understand the different abortion procedures and any possible health risks so you can make the best decision for your future. If you are considering abortion, your first step is a free pre-abortion consultation.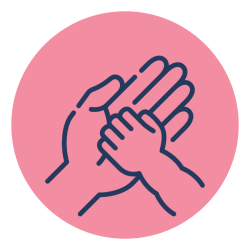 ADOPTION
We're here to help you explore all your pregnancy options, including the choices adoption has to offer. We provide free information about the adoption process and referrals to adoption agencies. In most cases, financial assistance is available for the birth mother, along with many other benefits.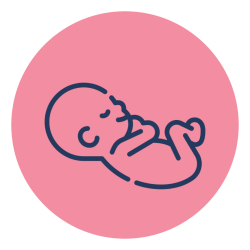 PARENTING
We're here to help you take the time to address your parenting and help you find the resources you need. Many people who want to parent may have questions about single parenting, co-parenting, marriage, continuing their education, financial stability, and other topics. We offer free parenting classes in Brenham, TX.
At your appointment, you will be provided a
lab-quality pregnancy test
first. If positive, you will be offered an ultrasound. A free ultrasound can confirm a viable pregnancy and estimate how far along in pregnancy you are. If you are
considering abortion
, an ultrasound will provide important information that will tell you more about your pregnancy and your abortion options.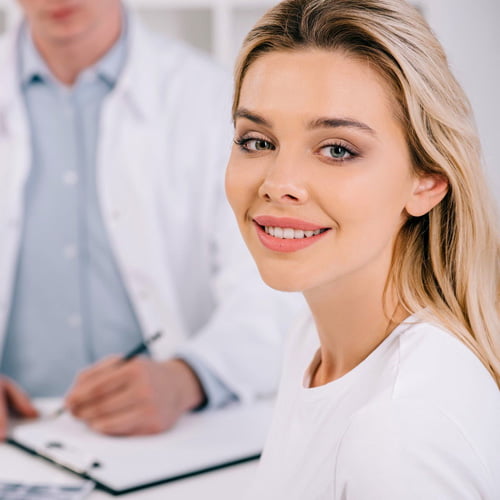 → Learn How Far Along You Are
Abortion costs vary depending on how far along you are and the abortion procedure that you receive. An ultrasound can help to determine fetal development. Speak with a nurse today about our ultrasound services.
→ Is Your Pregnancy Normal?
It's important to determine if the pregnancy is normal and if you are at risk for a natural miscarriage or ectopic (tubal) pregnancy to prevent any complications.
→ If You Have An STD/STI
Not all abortion providers provide testing for STIs or STDs. Ruling out or treating an STI or STD is important because infections or serious complications can occur if one isn't treated before you undergo an abortion procedure.
Schedule a free and confidential appointment to learn more about abortion and your other pregnancy options. We know that each individual set of circumstances is unique. Our desire is for you to leave our office feeling empowered to make the best choice regarding your pregnancy. We are here to discuss your options with absolutely no pressure.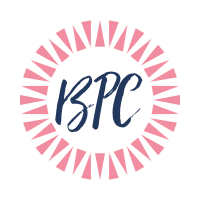 Know your options. Be educated.