Abortion Restrictions in Texas
→ MANDATED WAITING PERIOD
Women seeking an abortion must first receive counseling and an ultrasound at least 24 hours before any abortion procedure can be performed. This counseling is designed to ensure that women are aware of the potential risks and side effects of abortion and not rush into any pregnancy decisions.
→ COST ASSISTANCE
Health plans obtained through the Affordable Care Act, private insurance policies, and public employee insurance policies only provide cost assistance for abortion in instances where the mother's life or health is endangered by the pregnancy. Additionally, public funding for abortions is only available in cases of incest, rape, and life endangerment.
→ LATE ABORTION RESTRICTIONS
Abortions performed after 20 weeks of pregnancy are currently banned in Texas, but exceptions are made in cases where the pregnancy is putting the mother's life or health at severe risk, or in situations where a lethal fetal anomaly occurs.
→ PARENTAL CONSENT
Minors seeking an abortion must receive parental consent before any abortion procedure can be performed.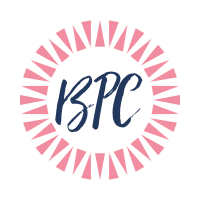 Know your options. Be educated.