Abortion Costs Brenham, Texas
All of the following information has been cited; citations can be found in the References section at the bottom of this page.
ABORTION PILL COST
A medication abortion, also known as the abortion pill, is FDA approved for use up to 10 weeks from a woman's last menstrual period (LMP). The typical cost for the abortion pill near Brenham, Texas is $500-$675.
SUCTION ABORTION COST
Suction aspiration, also commonly referred to as a suction curettage, or vacuum aspiration abortion, is performed between 5 and 13 weeks LMP. The cost near Brenham, Texas ranges from $500-$675.
D&E ABORTION COST
D&E abortion (dilation and evacuation procedure) is performed from 14 to the point of fetal viability2. The typical cost for D&E abortion near Brenham, Texas can be between $825-$2,500 or more.
CONFIDENTIAL ABORTION CONSULTATION – NO COST TO YOU

At your appointment, you will be provided a lab-quality pregnancy test first. If positive, you will be offered an ultrasound. A free ultrasound can confirm a viable pregnancy and estimate how far along in pregnancy you are. If you are considering abortion, an ultrasound will provide important information that will tell you more about your options. Abortion costs vary depending on how far along you are and the abortion procedure that you receive. Speak with a nurse today about our ultrasound services.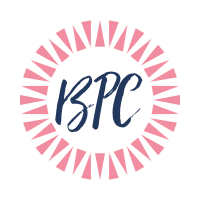 Know your options. Be educated.