Material assistance for you and your child. As you complete classes and meet with your mentor, you will earn points to spend in the Baby Boutique on needed supplies, such as clothing, toiletries, diapers and more.
Classes and resources are offered at no cost to you.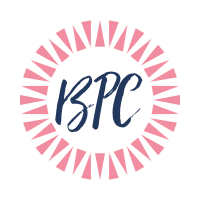 Know your options. Be educated.