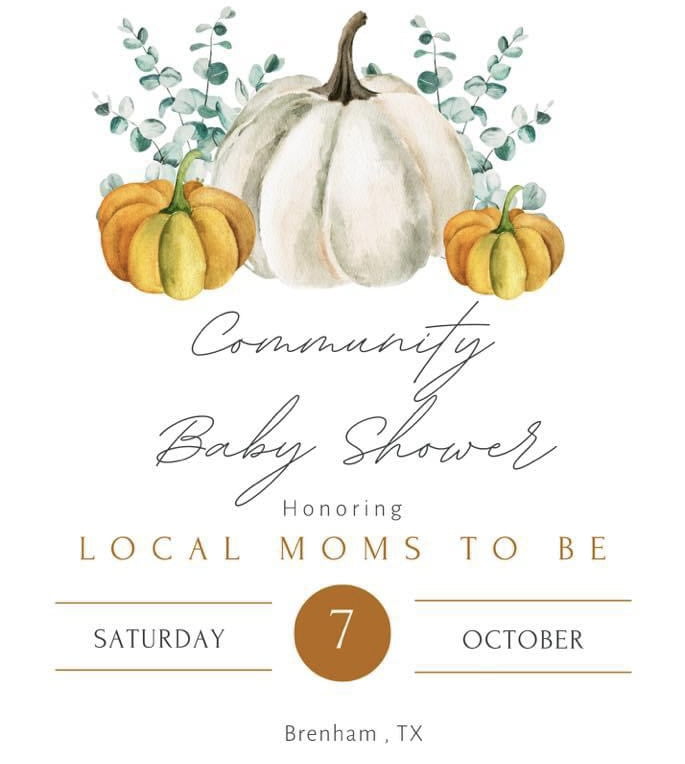 Registration information provided will be submitted directly to Brenham Pregnancy Center and the admins of Brenham Moms Group. Brenham Moms Group is not directly affiliated with Brenham Pregnancy Center. 
Oct. 7, 2023 Community Baby Shower is full.
If you'd like to donate or help in anyway please reach out to BPC at info@brenhampregnancycenter.org for more information!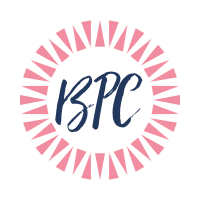 Know your options. Be educated.