Big things happen when moms come together! Join us for a fun and engaging weekly mom group at Brenham Pregnancy Center!
Each week, we'll enjoy conversation, food, and playtime for the babies! We understand motherhood can be overwhelming, but you're not in this alone! Let's get together with our babies and thrive through our parenting journeys!
Baby Club is for pregnant moms and moms of children under 36 months. Due to limited space, we are unable to accommodate children over the age of 36 months.
To register, please fill out the form below by 12pm every Tuesday.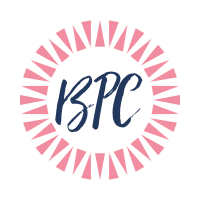 Know your options. Be educated.